STORY
Watches are timeless. Technology evolves. Forced to choose between luxury watches and smart devices, the father-son duo, Andreas and Adam Pluemer, looked to bridge the divide between style and function. With strong ties to California's Silicon Valley and a deep understanding of manufacturing, the father-son duo embarked to create a mechanical-electrical hybrid timepiece. After extensive development, the team produced the Papillon bracelet: a chronometer situated on the outside of the wrist and a smart watch situated on the inside of the wrist. This breakthrough led to the formation of Nico Gerard.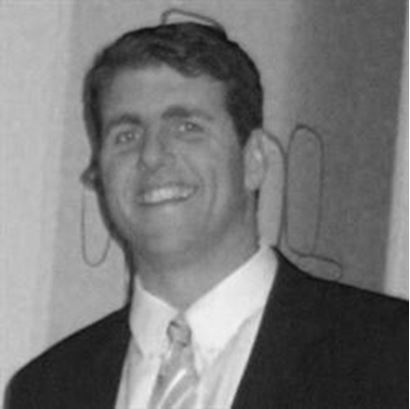 Adam was born in San Francisco to immigrant parents, their firstborn son. Adam grew up with a passion for swimming. At the age of 11, he became the youngest person to complete the Escape from Alcatraz swim, and at age 17 made All-American in the 100-yard backstroke. Adam volunteered at his local soup kitchen during his high school years, preparing and serving meals for the needy. Adam studied at UC Davis and majored in biomedical engineering. Upon graduating, he worked as a design engineer specializing in making heart and lung devices. With the founding of Nico Gerard, Adam is following in the footsteps of his uncle, a watch collector, and his grandparents who owned a jewelry store.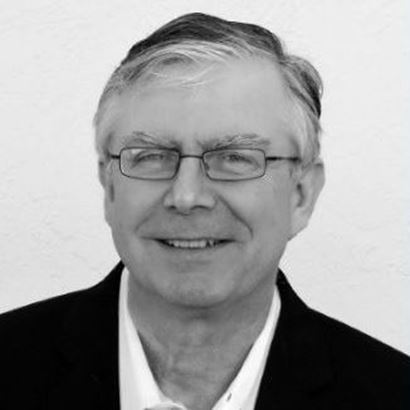 Andy was born in Germany and moved to California at an early age when his family immigrated to the US. He grew up traveling a lot with his family. While studying chemical engineering in college, Andy met his future wife. He holds an MBA. Andy has worked for numerous companies and startups, including Chevron and Microsoft, contributing in areas of engineering, finance, marketing, and consulting. Andy volunteers extensively and does pro bono work for non-profits. His experience in manufacturing is a great asset to Nico Gerard. Andy is a father of two.